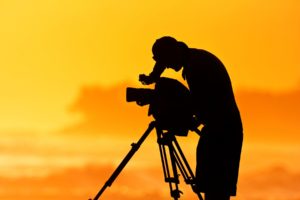 Below are recommended films and videos that will hopefully increase awareness of the uniqueness of Indian Country.
You are encouraged to make your own recommendations to be added to this listing.  Recommendations should be sent to dwcruz@comcast.net.
Please include full film/title name, a brief description of what the film is about and some comments on how the film made an impact on you or your audience.
​In the meantime, check out our feature film, some of the film resource sites below as well as the recommended films.
Feature Film
The Feature Film is entitled "Dawnland" and it is selected for its importance in being used an example of the currently building Truth and Reconciliation movement here in Washington State.
"For most of the 20th century, government agents systematically forced Native American children from their homes and placed them with white families. As recently as the 1970's, one in four Native children nationwide were living in non-Native foster care, adoptive homes, or boarding schools. Many children experienced devastating emotional and physical harm by adults who mistreated them and tried to erase their cultural identity.
Now, for the first time, they are being asked to share their stories . . . In Maine, a historic investigation—the first government-sanctioned truth and reconciliation commission (TRC) in the United States—begins a bold journey. "  Read more here.
---
FAIN: Indigenous Film and Video Resources
Below is a list of recommended individual films.  Keep a look out for area film festivals and Native/American Indian film festivals as well.
FAIN: Recommended Films
Other Video Resources include: