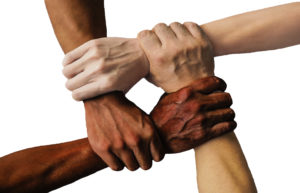 George Floyd.  Manny Ellis.  Breonna Taylor.  Just a few of the names that have exposed and raised to unprecedented conscious levels, racism in America, especially that which has been institutionalized in our criminal justice system, across the nation.  Anti-racism demonstrations have and are occurring all across our State and our country.  Portland is invaded by Homeland Security to "quell" race riots promoted by demonstrators.  COVID-19 disproportionately impacts communities of color – Navajo Indian Reservation being the leading hotspot – and the withholding of emergency federal funding.  Migrant workers, documented and undocumented, without resources are suffering from COVID-19 outbreaks and smoke inhalation from the wildfires.  Latino and Indigenous women in immigration camps being subjected to hysterectomies without their consent.  The inequities we are faced with addressing are complex and run deep in all our societal structures and institutions.  There are many other scenarios that should be added to this list.
JUUstice Washington has committed to the urgent strengthening and expansion of our Racial Justice efforts this year with the goal of preparing UU individuals, congregations and organization along with their allies, in challenging racism in our socio-cultural, economic, legal, judicial and political institutions.  To help reinvigorate the Racial Justice action team, JUUstice Washington is grateful to have received a grant from the Fund for UU Social Responsibility. We have hired two wonderful facilitators to connect with congregations and build leadership teams. For information on this initiative and more about action teams, contact Larkin & Sahar at actionteams@juustwa.org.
Summit Racial Justice Panel
October 10, 2020 @ 8:30 am – 10:30 am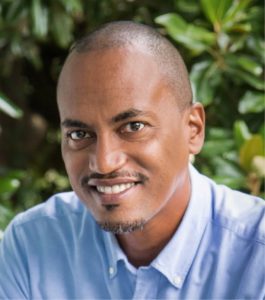 Rev. Carlton E. Smith is the Regional Lead for the Pacific Western Region. From 2013 to 2020, he was a member of the UUA Congregational Life Staff Group serving in the Southern Region. Before that, he was a parish minister serving UU congregations in Metro New York, Greater Boston, Northern Virginia and Oakland, California. Rev. Smith graduated from both Howard University's School of Business and its School of Divinity (summa cum laude). He's been a candidate for US Congress and for State Senate, both in his home state of Mississippi. Rev. Smith was a founding member of the Organizing Collective for Black Lives of Unitarian Universalism. He currently serves as a Board Member for the Living Legacy Project and is a member of the Campaign Board for the LGBTQ Victory Fund.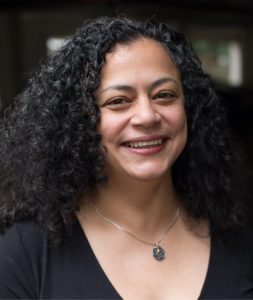 Aisha Hauser is an accomplished religious educator, curriculum developer, facilitator, author and anti-racism advocate and is currently serving our faith as part of the Lead Ministry Team of the Church of the Larger Fellowship and as the President of the Liberal Religious Educators Association.  While Aisha started her professional career in the field of social work after earning a MSW from Hunter College in NYC, she quickly became involved in the religious education program in the first Unitarian Universalist congregation she attended and there found her love of religious education.  Her experience includes serving three UU congregations on both the east and west coast and working for the Unitarian Universalist Association serving as Children and Families Program Director.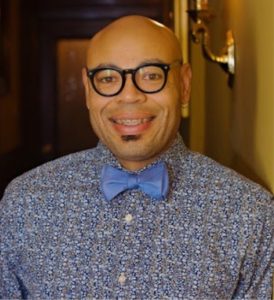 Rev. Michael Crumpler works as the LGBTQ and Multicultural Programs Director at the Unitarian Universalist Association and is an ordained minister in the United Church of Christ. Michael lives in Harlem and is very active in social justice ministry at the historic Judson Memorial Church of New York City, where he served President of the Board, 2016-2018. He is most passionate about intersectional ministry centered in blackness, queerness, HIV/AIDS, economic justice, and emotional well-being.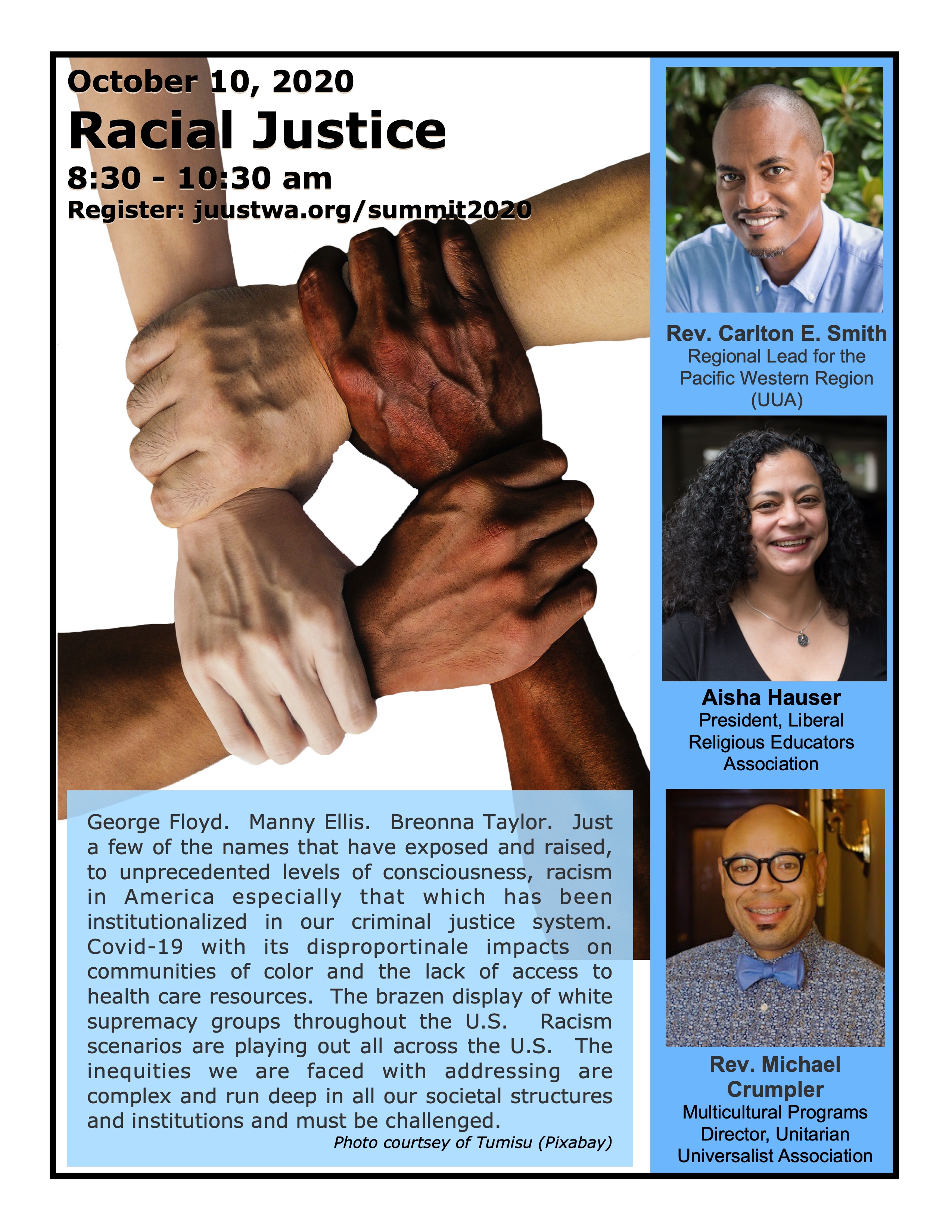 JUUstice Washington's Revitalization Project
JUUstWa has recently launched a revitalization project. We have two new skilled interns, Larkin and Sahar, who will be working toward building our racial justice, environmental justice, and RIMS refugee, immigrant, migrant worker solidarity area focuses into greater action and sustainability. If you are an individual, organization, or congregation hoping to go deeper into justice work on these or any of our area focuses. Please contact them at actionteams@juustwa.org take their outreach or volunteer survey, or join their monthly strategy sessions.