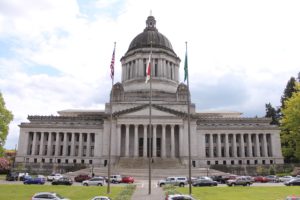 Active engagement with the State Legislatures and Congress this year are going to be a very high priority.  Regardless of the outcomes of the presidential election, there will be a tremendous amount of work to do to overcome the damage wrought on our environmental, economic and social systems over the past several years.  While much of what needs to be done must take place on a socio-cultural level, our legal and judicial systems must not only keep the pace, but be foresighted enough to protect the future from any backsliding.  Knowing who to contact, how to connect with them, on what subject, at what time, with what information is going to be critical securing substantive and cumulative changes that can be enforced by law and upheld in our courts.
Legislative Advocacy Panel
October 10, 2020 @ 4:00 – 6:00 pm
Deb Cruz, President of JUUstice Washington will show a 15-minute video from the Legislative Support Services Office entitled "The Legislative Process" and then how the information relates to our ability to utilize the Washington State Legislature website in our efforts to influence legislation.

Rep. Beth Doglio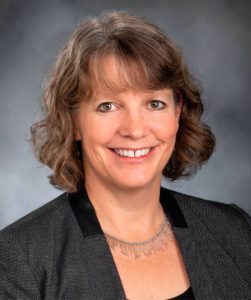 As a progressive, community organizer Representative has spent the last thirty years in training to take on the trust and aspirations of her community, to secure a thriving, sustainable, just and compassionate future for us all. She is currently serving her second term as a state representative from the 22nd legislative district. Beth also served as the campaign director at Climate Solutions and as the regional co-director for the Power Past Coal campaign.  She was also the founding executive director of Washington Conservation Voters and served in that role from 1991 – 1995 and in 1996 she was a field organizer for National Abortion and Reproductive Rights Action League (NARAL). Beth has worked in public, private, and non-profit sectors, and has served in leadership staff positions in numerous political campaigns.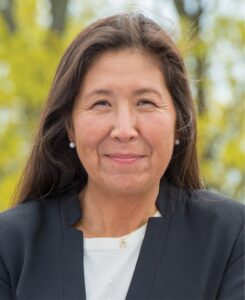 Rep. Debra Lekanoff is a member of the Tlingit tribe and a member of the Washington Legislature representing the State's 40th House district for position 1. She is the second female tribal member to serve in the Washington House of Representatives.  In addition to serving in the Legislature, Representative Lekanoff  served as Governmental Affairs Director for the Swinomish Tribe. With over 20 years of government relations experience,  she engages on a variety of issues at the international, federal, tribal, state, and local levels.  Her background and experience provide valuable knowledge and perspectives that allow her to lead on a wide range of policy issues, including but not limited to, environment, natural resources, climate change, education, housing, and agriculture.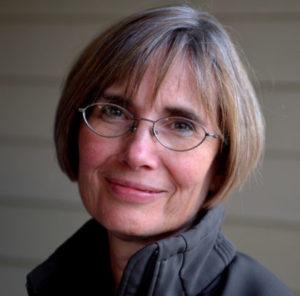 Lavona Grow is a member of UU Church of Arlington, VA.  She established and directs the Unitarian Universalists for Social Justice (UUSJ) Advocacy Program  — Capitol Hill Advocacy Corps (20 years old this year) and the Write Here! Write Now! congregational partner letter-writing programs. She became the Executive Director and lobbyist for Common Cause Indiana, moved to Washington, DC and developed and directed the government relations lobbying graduate-level "Washington Representative Program" at The George Washington University. She initiated and helped organize a Capitol Hill Lobby Corps for the national Common Cause office, and was a member of the American Association of University Women Lobby Corps for nearly 20 years. And served as a civil servant at the U.S. Dept. of Education.