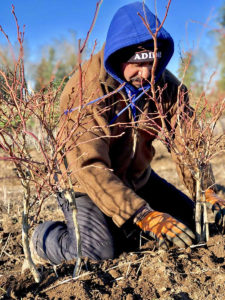 JUUstice Washington has committed to focus our efforts on Refugee, Immigrant and Migrant Solidarity this year, due to the continuing harms being inflicted on human beings and our economy by current policies.  The ongoing behavior and policies of the federal government and agencies, the eliminating and relaxing of environment rules and regulations, restrictive and punitive immigration policies and procedures, the ongoing progression of climate change and the COVID-19 pandemic have had extremely adverse impacts and dire consequences on our refugee, immigrant and migrant worker communities.
To help reinvigorate the Refugee, Immigrant and Migrant solidarity (RIMS) action team to meet these challenges with affected communities, JUUstice Washington is grateful to have received a grant from the Fund for UU Social Responsibility. We have hired two wonderful facilitators to connect with congregations and build leadership teams. For information on this initiative and more about action teams, contact Larkin & Sahar at actionteams@juustwa.org.
Summit RIMS Panel
October 10, 2020 @ 1:45 – 3:45 pm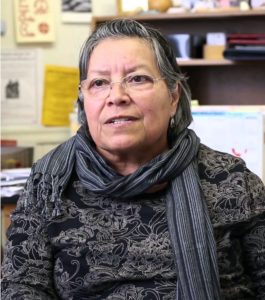 Rosalinda Guillen (she/hers) is a widely recognized farm worker and rural justice leader. The oldest of eight, she was born in Texas and spent her first decade in Coahuila, Mexico. Her family emigrated to LaConner, Washington in 1960 and she began working as a farmworker in the fields in Skagit County at the age of ten. Ms. Guillen has worked within the labor movement with Caesar Chavez's United Farm Workers of America and has represented farmworkers in ongoing dialogues of immigration issues, labor rights, trade agreements, and strengthening the food sovereignty movement. She works to build a broader base of support for rural communities and sustainable agriculture policies that ensure equity and healthy communities for farmworkers.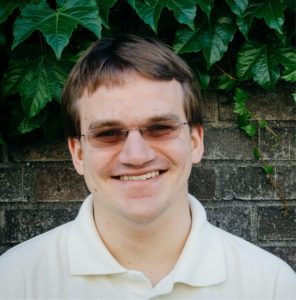 Josh Leach is a Policy Analyst with Unitarian Universalist Service Committee (UUSC) and he supports UUSC's programs and communications teams through analysis, writing, and digital engagement. As policy analyst, he monitors developments in federal and state governments affecting UUSC's human rights objectives, identifies and supports opportunities for digital advocacy and mobilization, and works closely with UUSC's partners to advance shared initiatives. Before joining the staff full time, Leach worked for 18 months as a research consultant and program intern at UUSC, where his work centered on Central America and the Syrian refugee crisis.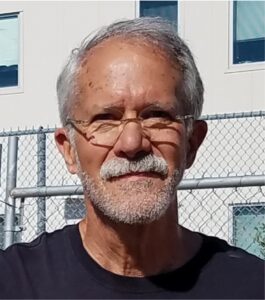 Ray Garrido serves as the volunteer Legal Services Director of the Kitsap Immigrant Assistance Center (KIAC). Ray is a first generation American. He began his volunteer work with KIAC as an ESL tutor and soon became involved in much wider advocacy work. In 2014 Ray helped found KIAC's immigration services legal program. The program has grown from 2 accredited representatives (non-attorneys authorized to practice immigration law) to 13. It has served over 1,600 clients with matters ranging from becoming citizens to removal defense at the Northwest Detention Center. Ray volunteers between 50 and 60 hours per week. Ray now spends a good deal of his time defending clients in immigration court. He is dedicated to ensuring access to justice for our sisters and brothers.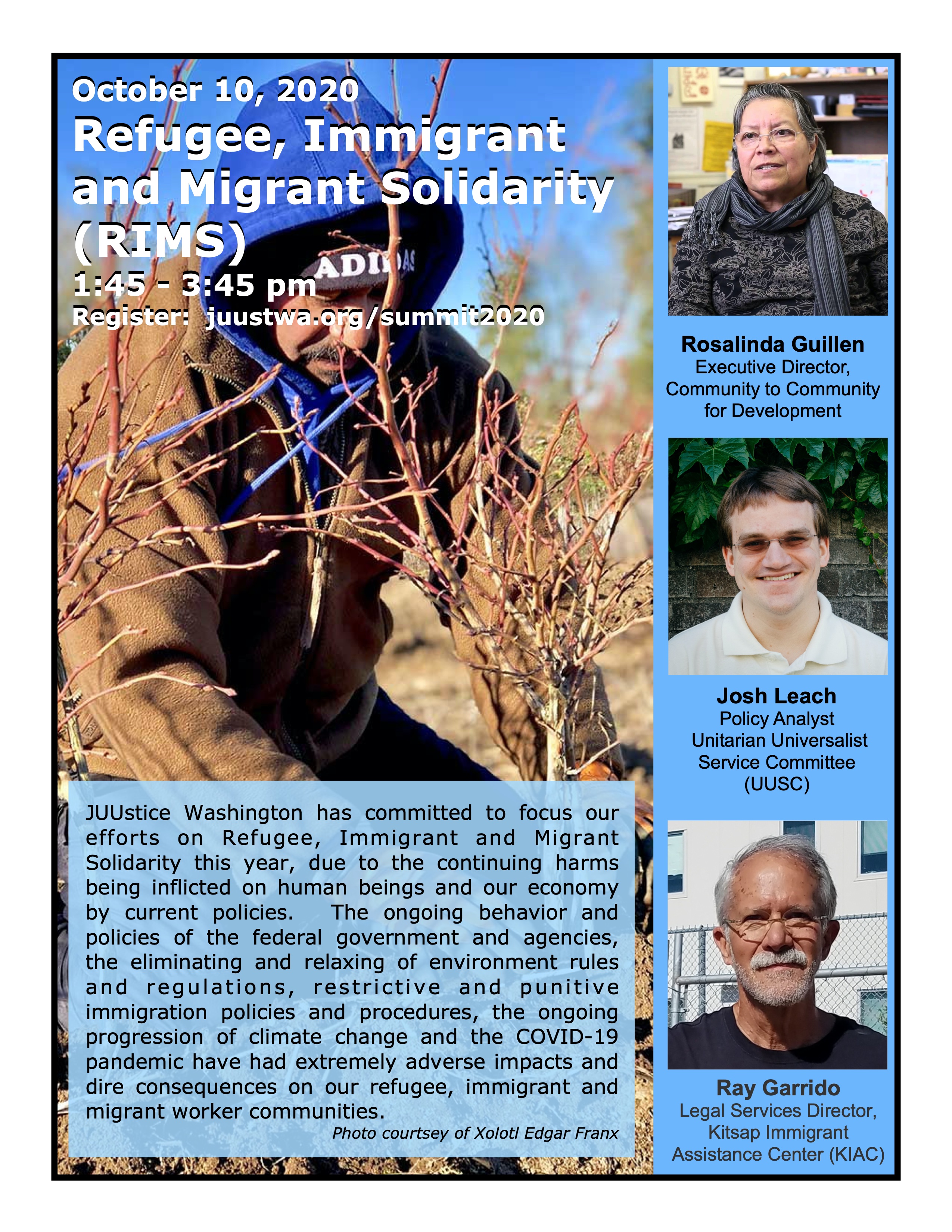 JUUstice Washington's Revitalization Project
JUUstWa has recently launched a revitalization project, as such we have two new skilled interns, Larkin and Sahar, who will be working toward building our racial justice, environmental justice, and RIMS refugee, immigrant, migrant worker solidarity area focuses into greater action and sustainability. If you are an individual, organization, or congregation hoping to go deeper into justice work on these or any of our area focuses. Please contact them at actionteams@juustwa.org take their outreach or volunteer survey, or join their monthly strategy sessions.