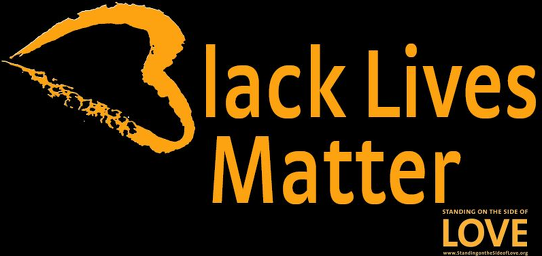 In the summer of 2015, the Youth Caucus of the UUA General Assembly, brought forward an Action of Immediate Witness in support of the Black Live Matters Movement.  After a difficult but conscientious effort to craft both workable language and process, the Action was passed with overwhelming approval by the delegates.  A demonstration in support of the movement immediately followed.
Unitarian Universalist youth in the Northwest were leaders and mediators throughout this process and UUs of all ages in the Northwest and across the country have rallied in support of this movement and of other people of color.
---
UUA Resources:
---
Black Lives of UU
Formed in the wake of several conversations among Black UUs at the July 2015 Movement for Black Lives Convening in Cleveland, OH, the BLUU Organizing Collective works to provide support, information, and resources for Black Unitarian Universalists. They also work to expand the role and visibility of Black UUs within our faith.