Dr. Esther Kingston-Mann, who is a member of First Parish UU in Arlington, MA will join Woodinville UUC to facilitate a discussion about the arts of diversity and inclusion and share some of her congregation's experiences. All are welcome.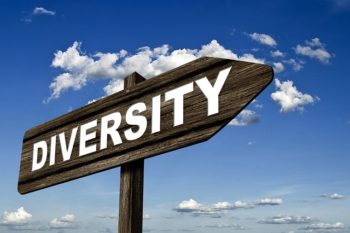 At First Parish Arlington, Esther led the formation of their Diversity/ Inclusion Group to build understanding within the congregation of diversity inclusion, including race, class, gender, age, disability, sexual orientation, and culture. This group gave rise to First Parish Arlington's racial justice coordinating group, their disabilities group, and other specialized groups.
Esther is the Ford Service Professor of History/American Studies Emerita at UMass Boston and former director UMass Boston's Center for Innovative Teaching, as well as the founding director of The New England Center for Inclusive Teaching. From 2000-2003, Esther was part of the Ford Foundation's national faculty for diversity, democracy, and liberal learning. Esther continues to be part of the Kingston-Mann Awards for Excellence in Diversity/Inclusion Scholarship.
First Parish UU of Arlington, MA: https://firstparish.info/social-justice/action-groups/
Kingston-Mann Awards: https://www.umb.edu/km-awards