Ethnic studies bill 5023 is currently being considered by the state legislature.  It Requires the Office of the Superintendent of Public Instruction (OSPI) to develop and periodically update a model ethnic studies curriculum for use in grades 7–12.  It requires an advisory committee to oversee the process.
Take a look here https://app.leg.wa.gov/billsummary?BillNumber=5023&Year=2019&Initiative=false
Then, please contact your state representatives to support this bill and its underlying aims.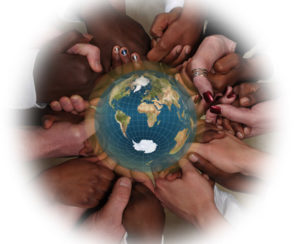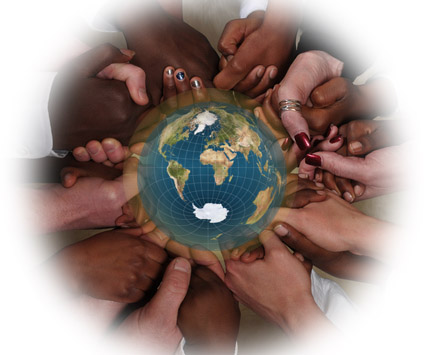 Racial Justice Action lead
Leslie Schmidt