Mark your calendar for Kaiser Permanente Washington's Annual Birnbaum Lecture—Wednesday, November 13, 7 to 9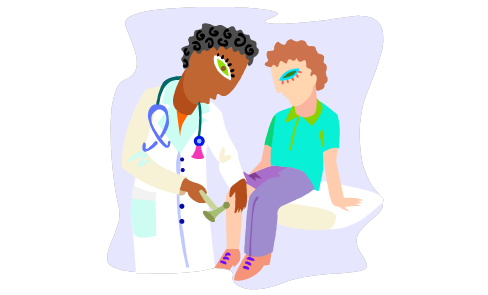 p.m. at Benaroya Hall in downtown Seattle
This year, we present Eric B. Larson, MD, MPH, a leading expert in health services, clinical research, and healthy aging.
Dr. Larson's lecture will be a call to action, encouraging efforts regionally and nationally to improve health and health care for everyone by reducing disparities, addressing social determinants, and promoting value in health care systems.
Dr. Larson has served as Kaiser Permanente Washington Health Research Institute's executive director and Kaiser Permanente Washington's vice president for research and health care innovation. He is also a professor of medicine and health services at the University of Washington and is author of Enlightened Aging: Building Resilience for Long, Active Life.
A reception following the lecture will honor Dr. Larson's 17 years of leadership as he leaves the helm of KPWHRI to focus on his research.
Questions? E-mail or call us at
or 206-442-5220.