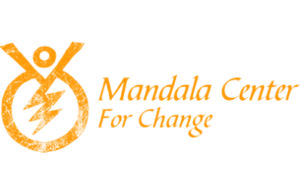 Whether you are a seasoned activist or new to race work, we invite folks who identify as White/of European decent to deepen your race awareness and gain tools to take action towards a more equitable, just, and healthy life for all people, in a supportive and creative environment.
This highly participatory workshop, featuring Theatre of the Oppressed methods, will be informational, practical (action practice), as well as a chance to do some deep personal and collective work, including ancestor work, cultural appropriation, and more. Our process, despite the seriousness of the topic, can also be quite playful.  More
No one turned away for lack of funds.
CLICK HERE for workshop details & to register
(*There will be a related workshop for Black, Indigenous, and People of Color, July 6 -7, 2020, led by Ashnie Butler & Cheryl Harrison. Learn more about the BIPOC Caucus.)