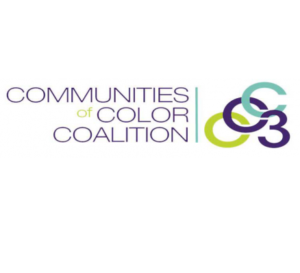 Save the Date for the upcoming North Puget Sound Conference on Race on Saturday, April 20, 2019 at Everett Community College, EvCC Fitness Center, Everett. Please mark your calendars: NPSCOR 2019, April 20. The theme of the NPSCOR 2019 is Schools, Pipeline to Prisons: Change the Cycle.
More detailed information regarding speakers and workshop justice areas will follow. However, the website begins an overview of some of the day's events.
The conference is free. It is important that you register your intent to attend the conference on the C3 Coalition website. Please register today by clicking on the REGISTER button on our website.