Late last year, the Trump Administration published a proposal that would increase fees immigrant community members have to pay to U.S. Citizenship and Immigration Services (USCIS) for a wide range of immigration applications. We are deeply concerned that this proposal will effectively price out many of our clients and countless individuals around the country from being able to obtain critical immigration protections or U.S. citizenship.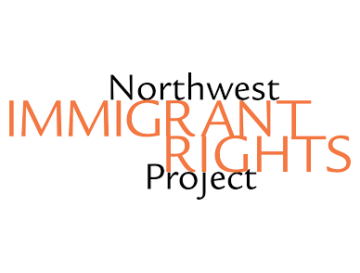 This proposal would 
significantly increase fees
 for applications for lawful permanent residence, U.S. citizenship, and DACA renewal, among others. It also would, for the first time, impose an application fee for seeking asylum. And the proposal would eliminate the option to seek fee waivers for many applications, including the one to pursue U.S. citizenship.
USCIS is proposing these fee increases without any meaningful evidence that they would relieve case processing delays or otherwise improve services. In fact, the proposal seeks to shift some of these funds to pay for some ICE enforcement activities.
The good news is that the deadline to submit public comments opposing these fee hikes and related changes has been extended through February 10th. We hope you will join us in urging the Administration to withdraw this proposal by submitting a personalized comment through the template below, which was prepared by our colleagues at the American Immigration Lawyers Association (AILA).
Please take a moment to submit your comment today.