Below are some actions that need your support.
---
Immediate Action Needed
Black Lives Matter Seattle-King County is calling for a statewide day of action in support of all Black lives in Washington State on Friday, June 12th. The day of action will include a general strike and a silent march to mourn the lives lost to police brutality and institutional racism. For those who can't march in Seattle, we encourage local groups to organize a march in their communities. We know that not everyone can attend a march for various reasons. Black Lives Matter Seattle-King County has made it very clear they don't want to put people at risk in the midst of the COVID-19 pandemic. So for those who can't participate in a physical gathering, they urge you to participate in the general strike and in actions they post online throughout the day.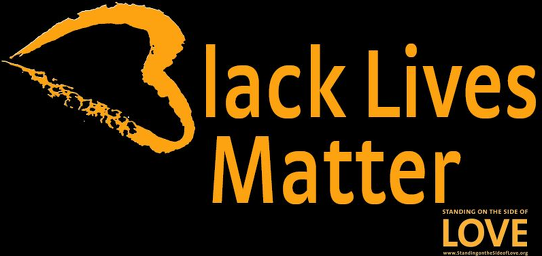 Silent March:
1:00 PM - Meet at Judkins Park, 2150 S. Norman St. Seattle 2:00 PM- Silently March to Jefferson Park via 23rd Ave S. 3:30 PM - Closing Remarks at Jefferson Park
BLM Rules for the March:
1.   Please be respectfully silent during the march.
  This is a time to join community in grief and mourning. Please don't disrespect that by initiating chanting or booing.
We encourage you to bring signs and other visual ways of making your voices heard during the protest.
2.   Please take the pandemic seriously.
Maintain 6 feet distance from everyone who's not in your household. There will be plenty of room, so be willing to spread out and expand the footprint of the march!
Bring appropriate facial coverings (mask, cloth, scarf, bandana, etc)
Bring gloves.
Bring hand sanitizer.
Do NOT attend if you are sick, exhibiting symptoms, or if you believe you have come into contact with someone who had COVID-19.
3.   After closing remarks, please disperse and return home immediately.
Do this in the interest of mitigating your risk of coming into contact with the virus.
Plan your visit to the area in advance so that you know how you will be getting home before you arrive at the protest.
BLM Facebook Event
HERE
More Details From BLM
HERE
Continue reading