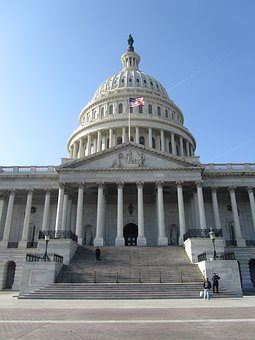 It is quiet right now in the Legislature, which makes it the perfect time to reach out to our Representatives and Senators and let them know what is important to us.See leg.wa.gov site for their contact information. 
I am suggesting three issues that may resonate with JUUstice Washington members.  This list is one guy's best guess of those few priorities that have- 
had some traction in the 2000 – 2019 legislatures;

been or currently are priorities for our justice allies, and

have precedent in other states or jurisdictions.
These might include:
Clean Fuel Standards – 2019 House Bill 1110 – Passed the House, Active in the Senate

Mitigation measures to preserve the Southern Resident Orcas – Supported by the Governor and an active issue in 2019

Eliminate Cash Bail in Washington State – Cash Bail imprisons the poor, who cannot post bail from family resources. 
I welcome additions and corrections…or even opinions regarding this list of priorities. 
Kelly Thompson
Legislative Advocacy Action Team
JUUstice Washington