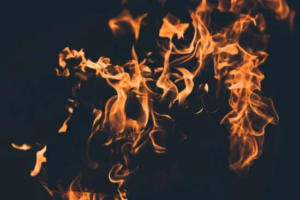 Our house is on fire and Washington State's senators aren't putting it out! We must convince them to extinguish the fire by supporting the Green New Deal. But that will take large-scale, disruptive, direct action – and we need your help!
Can you join us in planning our largest action to date to put out the fire?
Democracies function when our elected officials listen to the people who elected them. But after multiple visits to our senators' offices, we still haven't received a reason why they won't support the Green New Deal. Every day they delay, our future becomes graver. They need to take action now. The only way they will do that is if we convince them this December through actions like this one!
To plan our biggest action yet, we need help from you to recruit other young people to join us, make artwork and posters, gather supplies, spread the word via social media, and much more. To help plan this fun, firefighter themed action, please take 30 seconds to fill out this 5 question form. We can't do this without your help!
Sunrise Movement Seattle