Save the Date: Global Climate Strike Sept. 20-27.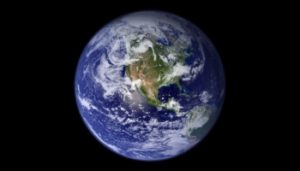 It's not climate change, it's a climate emergency. The UUA is partnering with 350.org, Extinction Rebellion (XR), Sunrise Movement and others who have answered Greta Thuberg's call with youth from around the planet to join the Global Climate Strike with a huge kick off on Sept. 20th and various actions throughout the week. Only our governments have the power to stop the fossil-fuel economy. Leaders of this movement, who have studied social movements that have led to real change, estimate that when 3.5% of the population is willing to strike or risk arrest or participate in ongoing protest that governments will respond. Our UUA Organizing Strategy Team will be sending out a Create Climate Justice alert next week with a sign up for UUs and listings of events.
If you are not already subscribed,sign up here and check Create Climate Justice.
Strikes are already planned for Burien, Kirkland and Seattle's University District, with more coming. To find nearby events and times