WA Family Engagement 5th Annual Conference – Bridging the Divide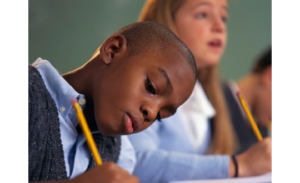 Educators, parents, students, and community partners together look at all aspects of diversity represented in our schools and neighborhoods with a special focus on homelessness and poverty.  Program includes expert speakers and sessions on: Equitable Practices in Special Education; Allyship for Undocumented Families; Talking to Children About Race; Trauma of Discrimination; Helping Families in Poverty, and more!
Where: Shorewood High School, 17300 Fremont Ave. North, Shoreline              When: Sat. Oct. 12, 8am – 4pm
Registration fee $180, Parent scholarships available.  Includes breakfast, lunch, and materials.
Contact info@wafamilyengagement.org