Write Here! Write Now! Tell US Senators to Act on Climate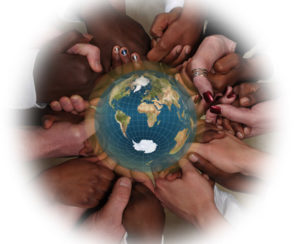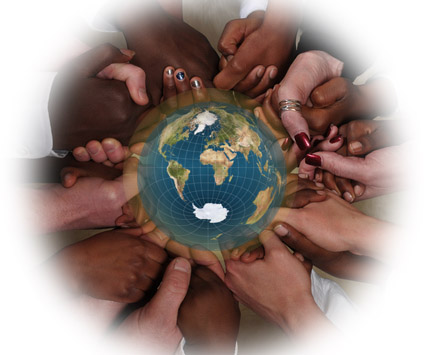 UU Ministry for Earth (UUMFE) is partnering with UUs for Social Justice (UUSJ) for a "Write Here! Write Now!" letter-writing advocacy campaign during Spring For Change: A Season of Sacred Activism. This year the campaign focus will be to tell our U.S. Senators that urgent action is needed to address the climate crisis. With the introduction of the Green New Deal resolutions and carbon pricing legislation, there is new energy and growing public support for addressing comprehensive climate policy issues. We want to urge our Senators to take action NOW!
Letters must be received by May 9th. More information and instructions.